September 30, 2016

This Day in History

Daily Warm-Ups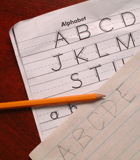 Funbrain Games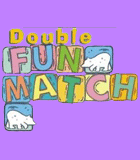 Improve memory skills with a fun matching game. Use Double Fun Match to review the periodic table, European flags, fractions and decimals, or telling time.
PLAY DOUBLE FUN MATCH
VIEW ALL
Tip of the Week
Many teachers agree that the number-one characteristic of a good teacher is flexibility or the ability to roll with the punches and not let the little things get you down.
MORE TEACHING ADVICE
Today's Birthday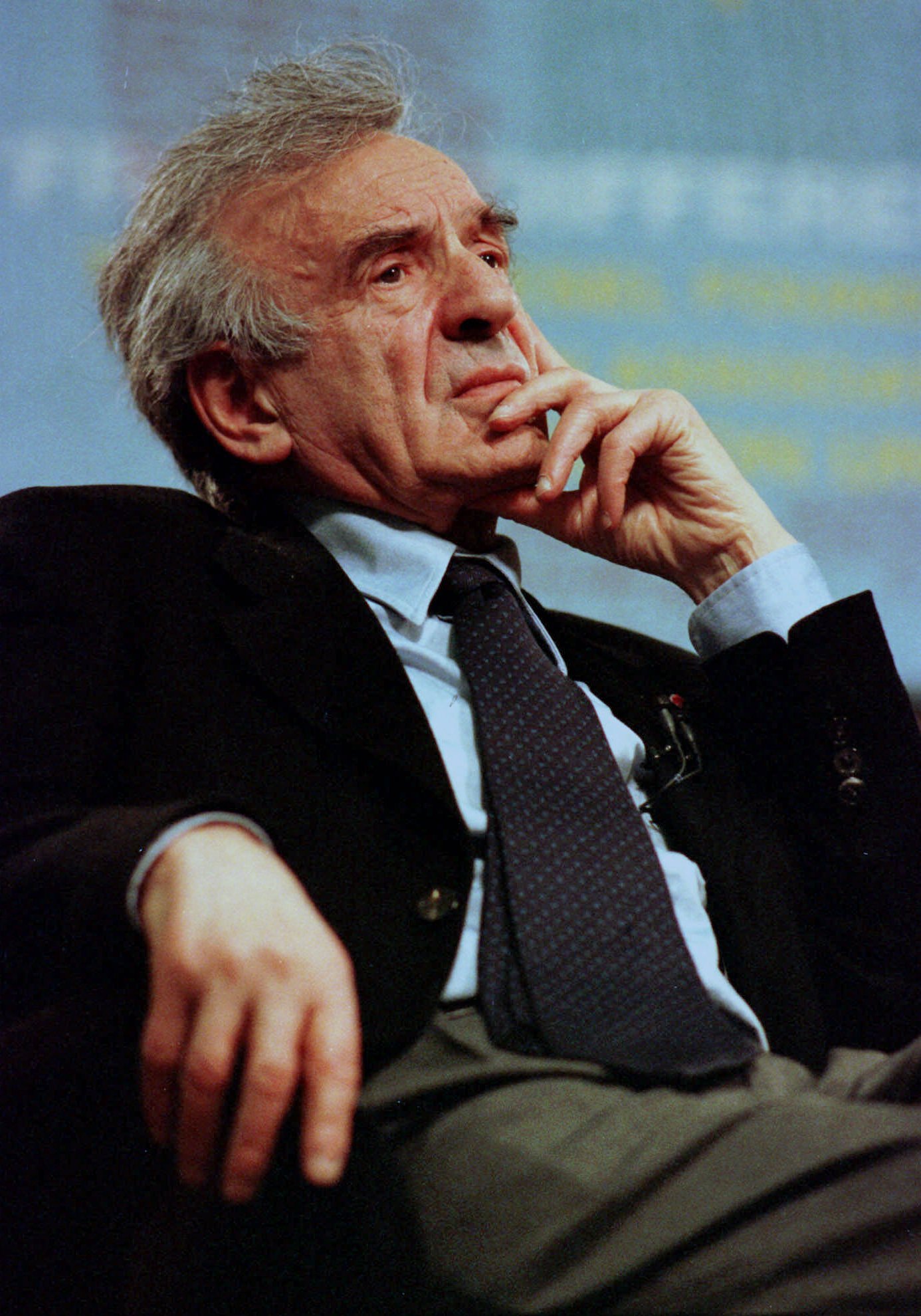 As a teenager, Elie Wiesel was imprisoned in the Nazi concentration camps at Auschwitz and Buchenwald, where his entire family was killed. Many years later, in 1958, Wiesel published his autobiographical account of the experience of the concentration camps and the Holocaust: Night. It was the first of its kind. He won the Nobel Peace Prize in 1986.
RELATED ACTIVITY
(Gr. 9–12)
Today's DK Clip Art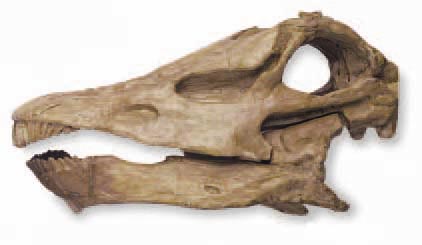 Enhance classroom and homework activities with DK's famous photographs. Download the clip art to include in school projects or embellish just about anything!
VIEW FULL-SIZE IMAGE
Related DK Books

Gr. K-5
Discover the wonders of the forest.

Gr. 6-12
Explore the mysteries of space.