December 5, 2016

This Day in History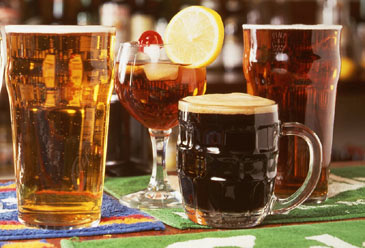 The 21st Amendment to the Constitution, repealing prohibition, was ratified.
RELATED ACTIVITY
(Gr. 6–12)
Daily Warm-Ups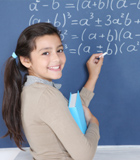 Funbrain Games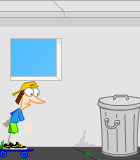 Tip of the Week
Effective learning takes place when students receive immediate and specific feedback on their performance.
MORE TEACHING ADVICE
Today's Birthday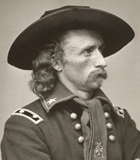 General Custer is most famous for his "last stand" at the Battle of Little Bighorn in 1876. For many years, legend told the story of the heroic General surrounded by his men, standing down their opponents, the Native Americans, until every one of Custer's troops, the General included, were dead. Later, as attitudes towards Native Americans changed, history exposed Custer's military tactics and character as questionable.
RELATED ACTIVITY
(Gr. 2–5)
Today's DK Clip Art

Enhance classroom and homework activities with DK's famous photographs. Download the clip art to include in school projects or embellish just about anything!
VIEW FULL-SIZE IMAGE
Related DK Books

Gr. K-5
Discover the wonders of the forest.

Gr. 6-12
Explore the mysteries of space.